About Us
Bontour is a long-established name in the Channel Islands tourism industry, having been founded over 20 years ago. In 2008 'Bontour Agencies' was bought by C. I. Travel Group, the Channel Islands largest Tour Operator serving over 40,000 travellers every year.
Bontour Incoming is based in Jersey and specialises in the Channel Islands. We offer a wide variety of services and products to Tour Operators from all over the world for both FIT and group business. We are a passionate and dedicated team of French and German speaking staff whose knowledge and expertise will ensure you to get the right product for your portfolio.
Meet the Team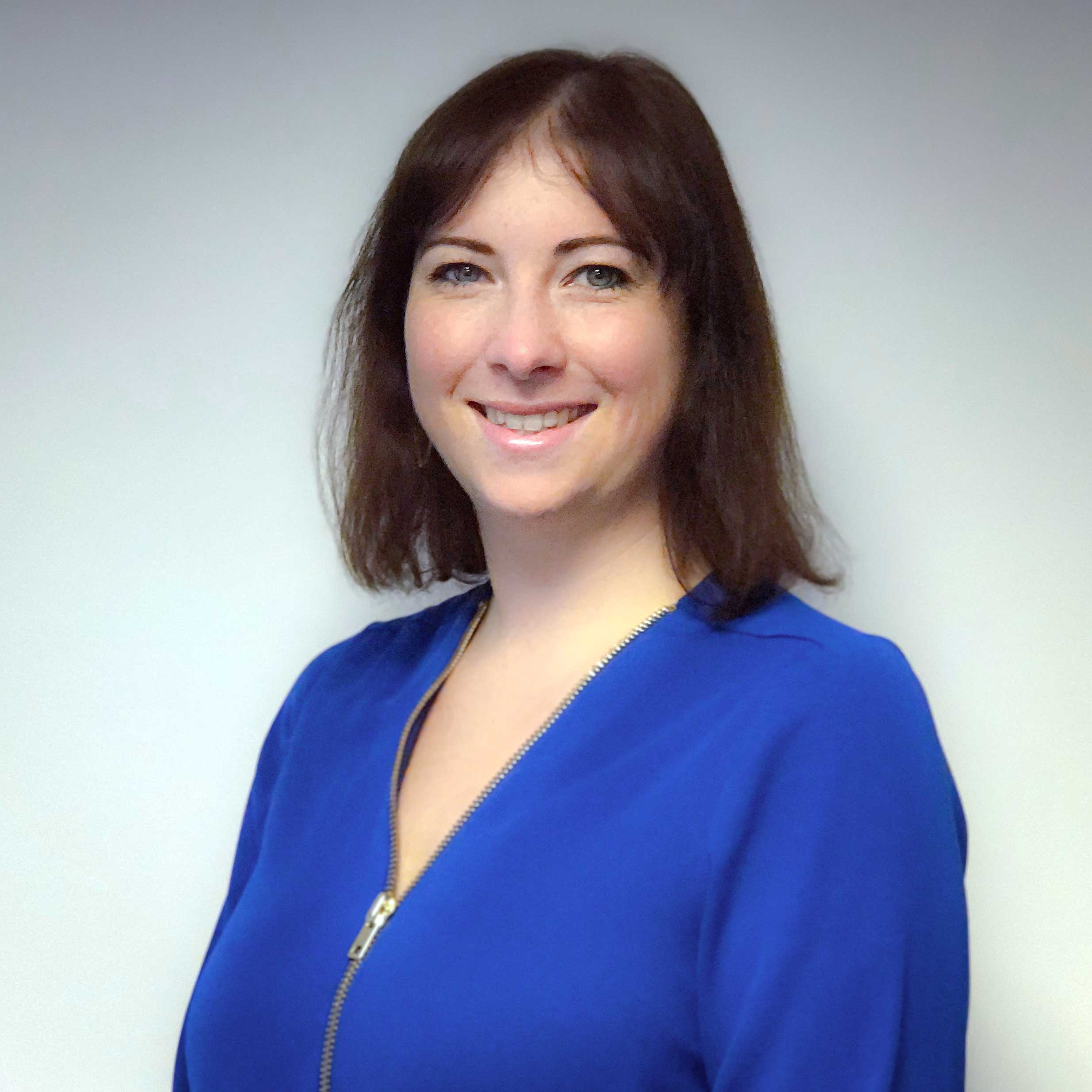 Eva Köhler
Reservations & Operations Manager
Eva moved to Jersey from Germany 9 years ago where she started with Bontour Incoming as a representative. Eva loves fresh air and the outdoors and got to know the islands intimately in this role, she now uses that knowledge and her passion for the Channel Islands to lead the team and develop new ideas for our clients.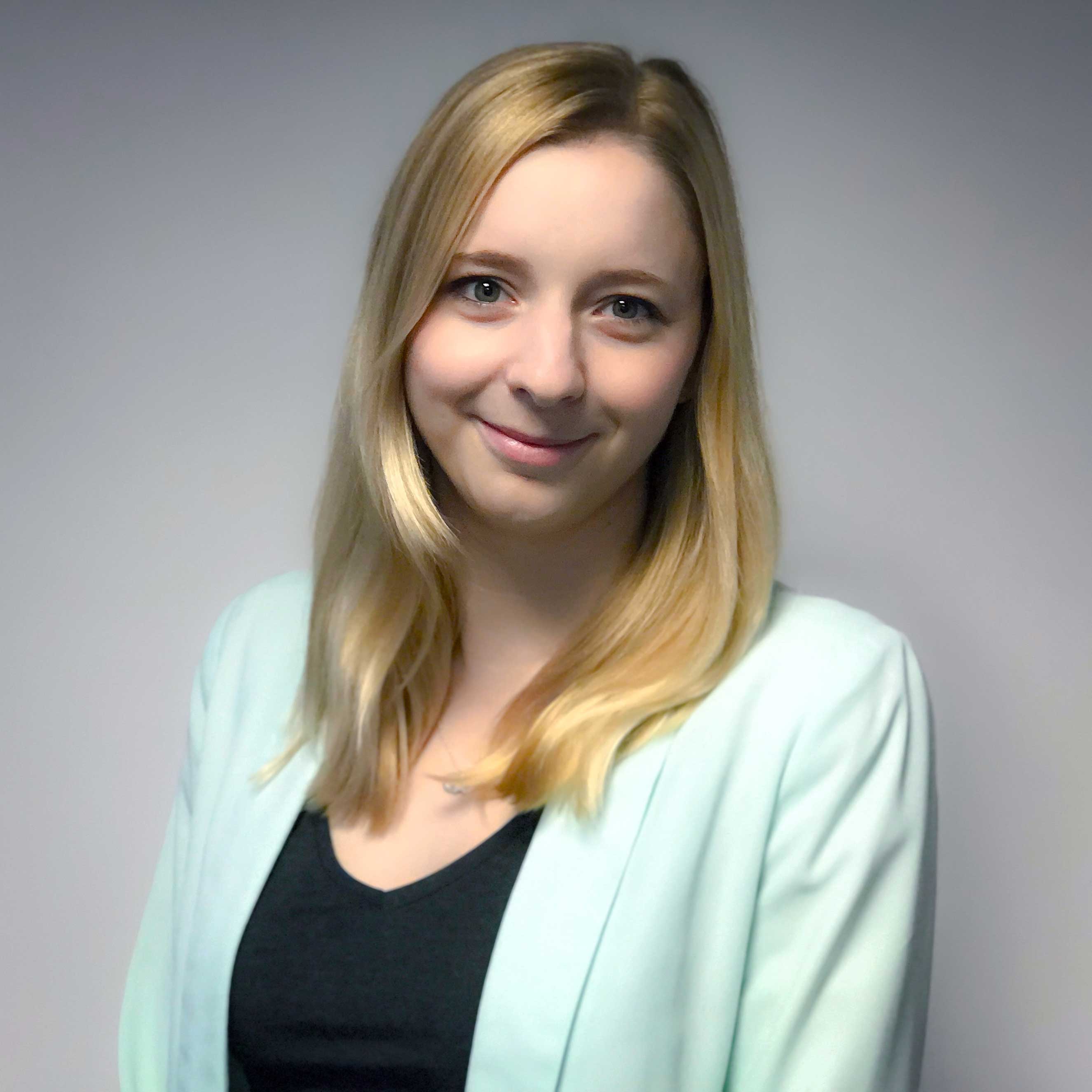 Sonja Fernandes
FIT Product & Operations Executive
Sonja is from Hamburg and first came to Jersey in 2009, welcomed by friendly islanders she's made Jersey her home. Sonja enjoys meeting new people and sharing the social side of the island with new visitors. She ensures a smooth operation for all clients and carefully recruits our welcoming seasonal representatives.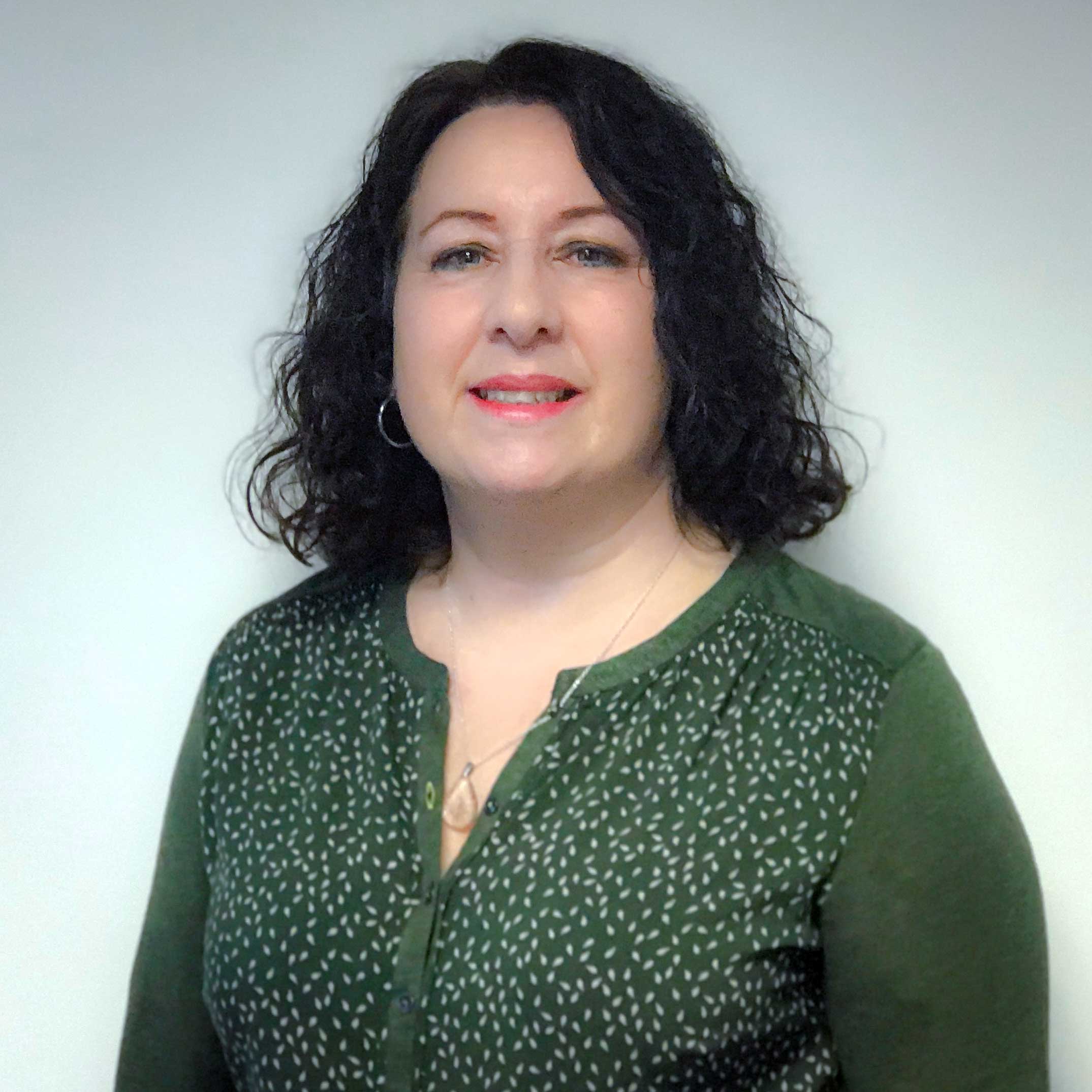 Catherine Stevenson
FIT Supervisor
Catherine, originally from Paris, came to Jersey over 30 years ago when she fell in love with the island, its relaxed way of life, beautiful beaches. Catherine specialises in FIT business focusing on French operators and particularly enjoys recommending an excellent local restaurant!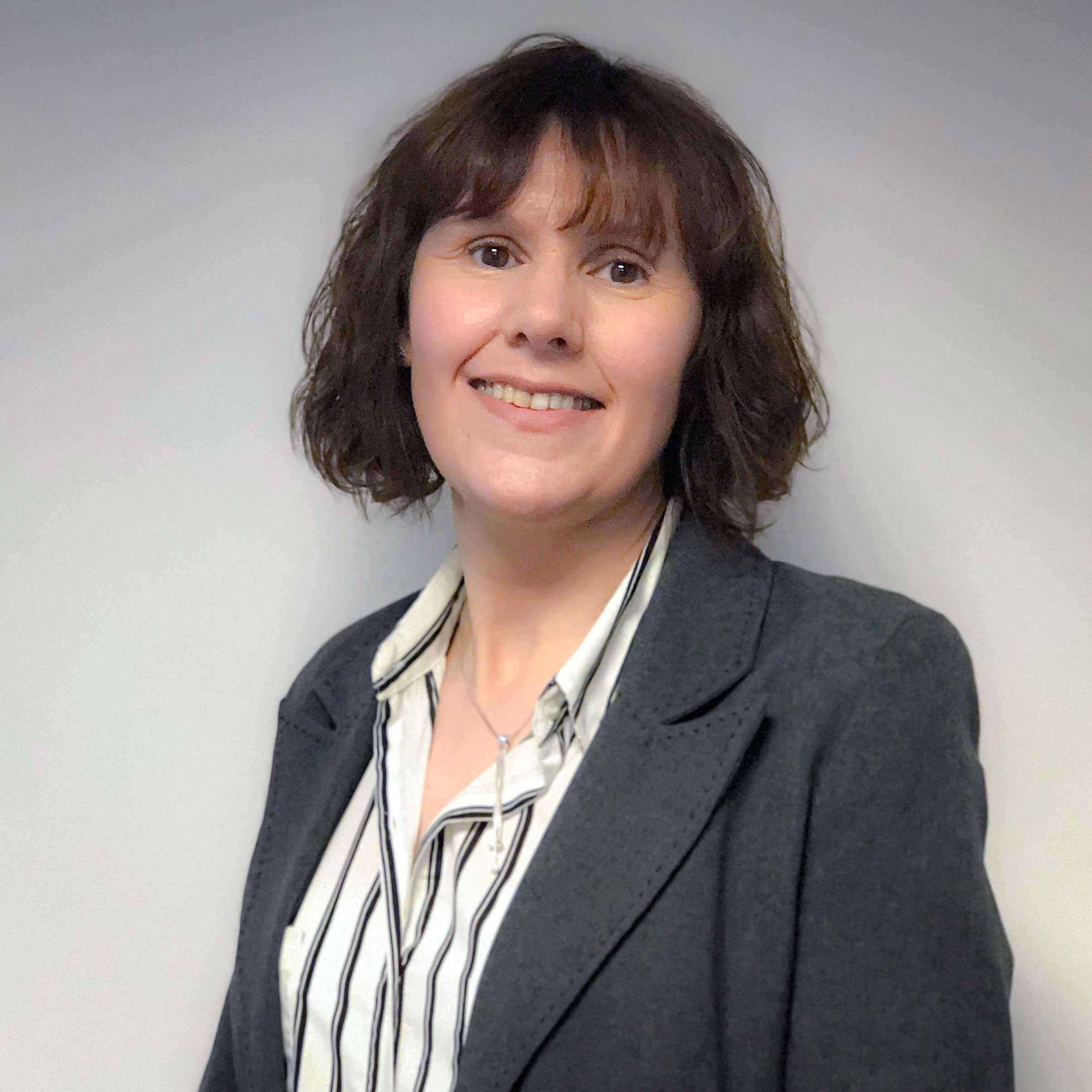 Chantal Cullinane
Group Sales & Accounts Controller
Chantal came to Jersey from France attracted by the outdoor activities and adventurous coastal lifestyle the islands have to offer. She enjoys island life with her family and now works putting together group packages to share the best of these invigorating activities with our clients.
Katrin Schiffer
Group Sales & Operations Co-ordinator
Katrin, originally from Germany, came to Jersey 4 years ago and was taken immediately by the island's natural beauty. Katrin now puts together group packages and takes care of the operational and administrative elements of our clients' stay on the island.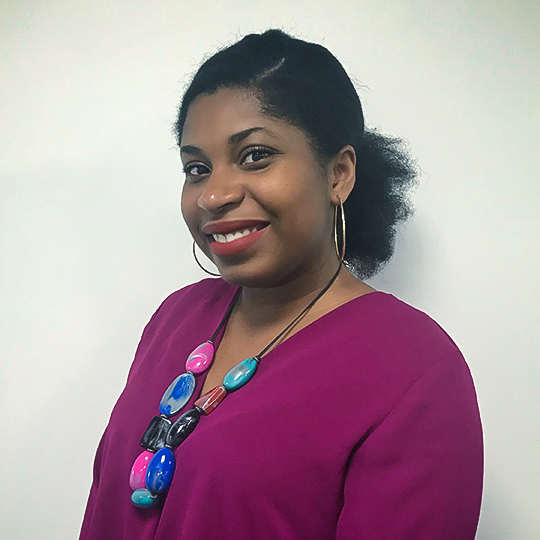 Karelle Konan
Individual & Groups Reservations
Karelle moved to Jersey from France. Having since become a mother, she enjoys exploring Jersey and everything it offers for a young family with her daughter. Karelle supports the Team with administrative tasks for the FIT department, looking after booking requests and reservations.