La Vallette German Underground Museum
Open March - November
---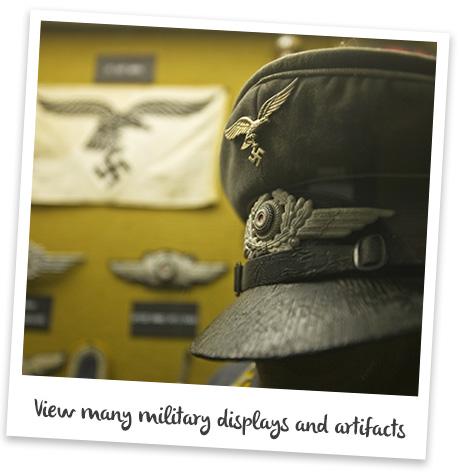 The award-winning La Vallette German Underground Museum covers all aspects of Guernsey's history, including World War I, the Island's Militia and more recently the German Occupation between 1940-45.
The air-conditioned tunnel complex was originally built by the German's as a fuel-storage facility for U-Boats. The museum is centrally located in St Peter Port, not far from the famous bathing pools and near the central bus terminus.
The tunnels offer a varied exhibition about life during the German occupation and contains and extensive collection of military and occupation memorabilia.