Maritime Museum
Open All Year
---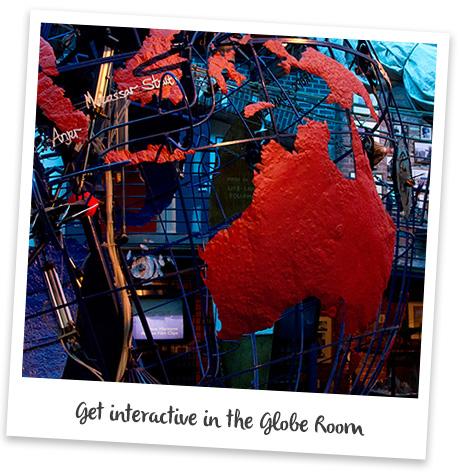 Set beside the picturesque St Helier Marina, the Maritime Museum will allow you to discover Jersey's unique maritime environment and historic relationship with the sea.
The Museum is a must-visit for anyone interested in the high seas and the Channel Islands, as the Island's past, sea stories and coastal legends are brought to life through a series of fantastic interactive exhibits.
You will have the opportunity to find out about the world-renowned sailor, T.B. Davis, one of Jersey's greatest philanthropists, learn about seafaring and navigation, feel the force of a gale, understand the tides and discover how to design and float a ship.
Visitors will learn about several famous ships with "The Art of the Model Maker" exhibition, which features models of HMS Jersey, Philippe de Carteret's HMS Swallow and the Red Cross Ship, Vega, among many others.
There is also an exhibition dedicated to HMS Havick, wrecked in St Aubin's Bay, which gives an insight into the lives of ordinary seamen in Nelson's navy.
As well as this, every Monday, Tuesday and Wednesday, the public are invited to watch the ancient and declining art of boat-building as the Museum's team restore classic boats.
Also on display in the Museum is the award winning Occupation Tapestry. Made to celebrate the 50th anniversary of the Island's liberation, this richly coloured tapestry tells the story of life in Jersey during the Second World War. The tapestry was made by islanders and depicts their personal memories of the war and experiences of living under German Occupation.
Top 5 things to do at the Maritime Museum
Step outside to see the historic boats (Fiona, Howard, Florence, Jessie & Diana) floating in the marina
Get interactive in the Globe Room
Take a trip in the rocking boat
Don't miss The Occupation Tapestry, which is also on site
Drop into the Cinema of the Sea to see one of a selection of natural history films