Jersey Flowers & Gardens
Visit the sunniest place in the British Isles and see its natural beauty. See lovely gardens, beautiful parks and flowers at almost every corner.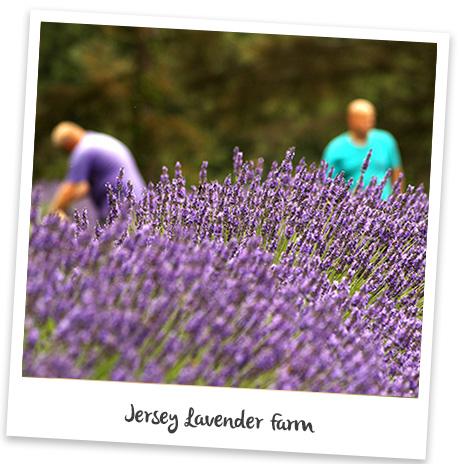 Day One - Arrival
You are met on arrival by your representative. Shuttle transfer to the hotel.
Day Two - Lavender Farm & South West Coast
Explore the south of Jersey. Head out to the beautiful harbour town of St Aubin with its little shops, boutiques and plenty of cafés and restaurants to relax after your stroll. You can also go on the Corbière Walk from here which will lead you all the way to Corbière Lighthouse, one of the most photographed spots on the island. Hidden in the lanes between St Aubin and St Brelade's Bay you will find Jersey Lavender. The estate grows, nurtures and distils a number of lavenders in their own distillery. They create a range of essential oils from various plants. Make you sure you catch one of the fascinating and informative distillery talks. Also, don't miss a visit to the shop offering all of their farm-made products and gifts. The café is serving breakfast, lunch and a delicious array of homemade cakes with fresh local ingredients.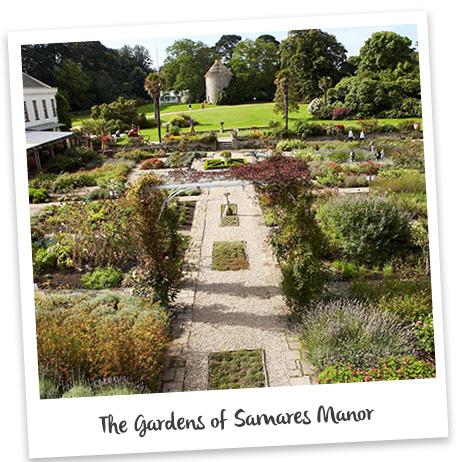 Day Three - Samarès Manor & South East Coast
The gardens of Samarès Manor are the most extensive botanical gardens in the Channel Islands. Samarès Manor's unique gardens were created in the 1920s by millionaire shipping magnate and philanthropist, Sir James Knott. The Manor's gardens include a Japanese Garden, Hot Garden, Rose and Lavender Garden, as well as the internationally recognised Herb Garden, one of the most comprehensive in Europe. The Herb Garden was designed by the award winning garden designer and author, John Brookes, and can be best appreciated from the viewing platform high above the garden. They also offer tours of the old manor house. After your visit, why not carry along the south coast towards Gorey. Here you can see the massive tidal range of 12 metres at its most spectacular. Gorey Harbour is a picturesque little harbour town dominated by the medieval Mont Orgueil Castle, which used to protect the island from French invasion for over 600 years.
Day Four - Departure
Your booked shuttle transfer will bring you to the harbour or airport in time for your departure.
This programme is ideal for a self-drive tour when travelling with your own car.